During the pandemic, the rise of remote work has increased, and employees have stopped going to workplaces. They just sit at their desk, in their bedroom, and work in the comfort of their home. There are many benefits of it like it saves both time and costs of traveling and gives you the freedom to work anywhere you want.
But don't you think that a workplace provides an environment to work which our home cannot? Can you really work in your room where you relax and chill? When you go to your office, your brain observes your surroundings full of other employees working.
This automatically increases your efficiency to work more compared to your home. Your environment plays an important role in the work you do. So what's the solution to this problem? If you have a guest room or any other space in your house, transform it into your workplace.
How? Let us tell you.
Steps to Easily Design a Multipurpose Guest Room
1. Organize the Room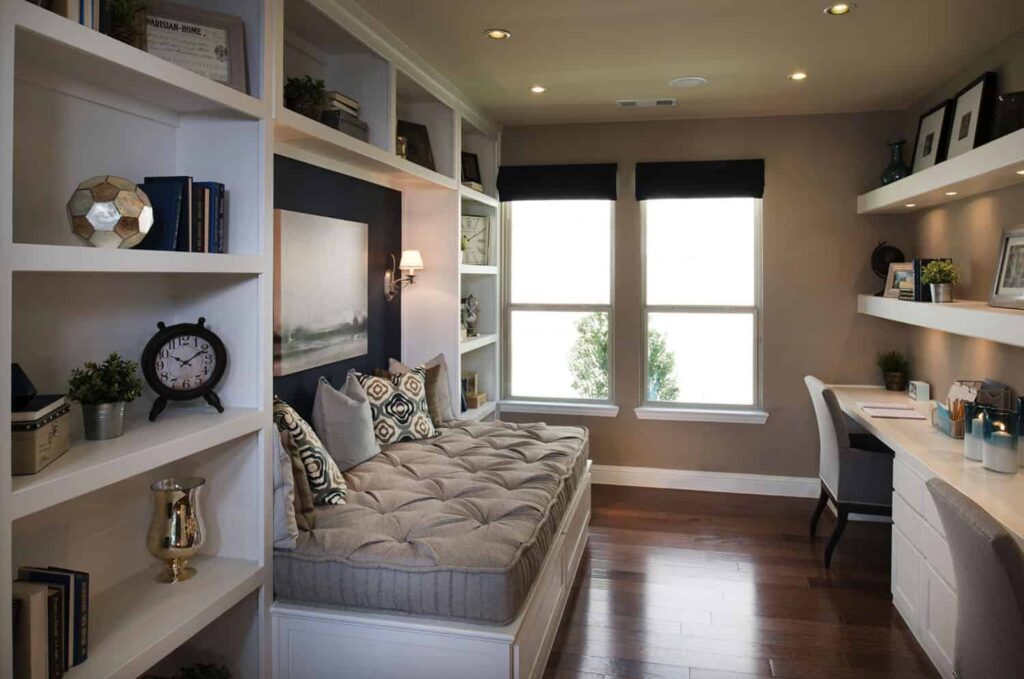 The very first step is to clear out the room completely and clean it properly. Keep the stuff that you will be needing in that room, or else remove the other stuff. This is the time to simplify your life and to think and work more efficiently; you need to have a simple environment. Just imagine having clutter in your room as well as on your table. It'll easily distract you from your work, so it's important to keep your room as simple and clean as possible.
2. Plan it Out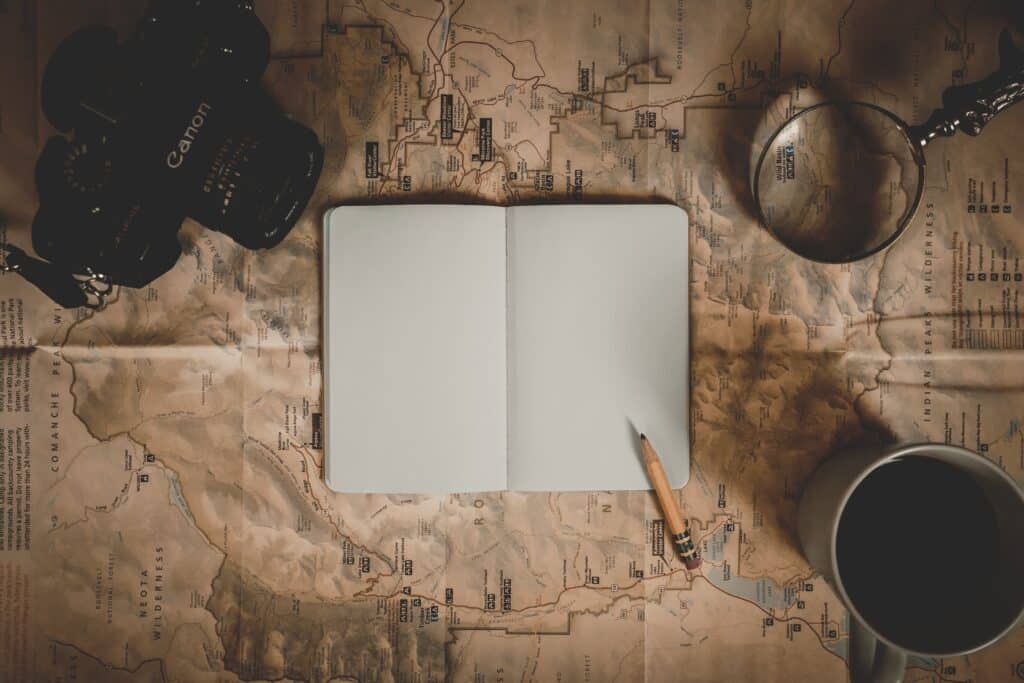 The most important step is to plan out the room properly. It includes the desk, chair, bed, paint of the room, etc. Then you also need to plan out which part of the room you want as an office and which part you want to keep the bed. You also need to think about keeping other furniture like bookshelves, cupboards, cabinets, dressers, etc.
3. Decide the Furniture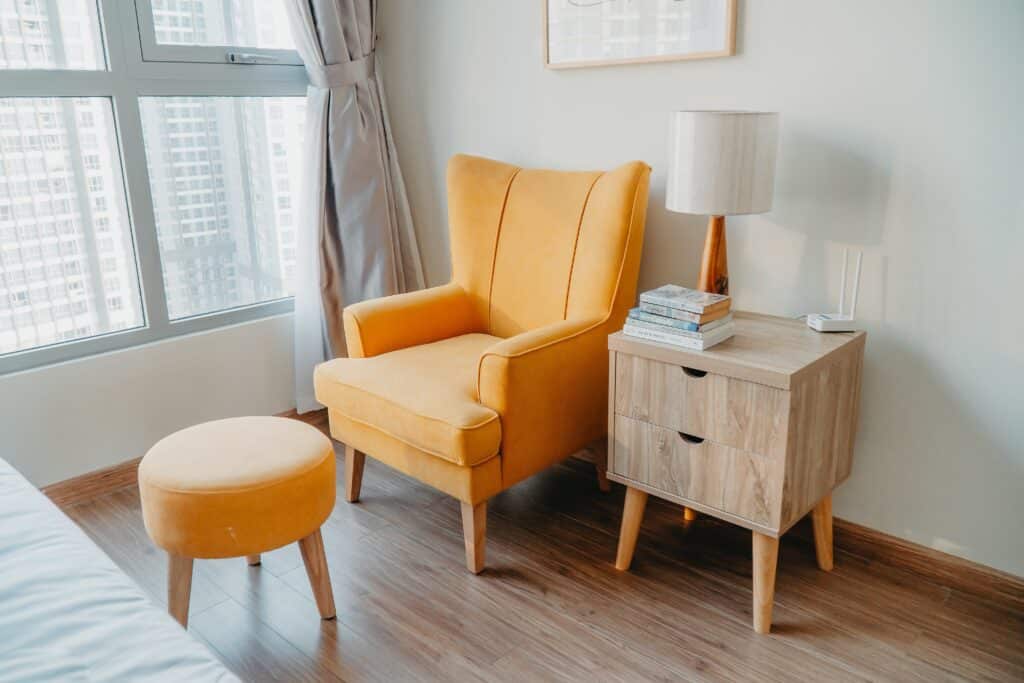 It is advisable to use a foldable bed and desk to manage the space properly. For your workstation, buying a standing table that can be adjusted according to your needs is advisable. These are automatic height-adjustable desks. This makes sure that you don't stay seated on the chair for the whole day, so you can take breaks and work while standing. And for a comfortable chair, you should purchase an ergonomic chair.
4. Choose a Neutral Color Scheme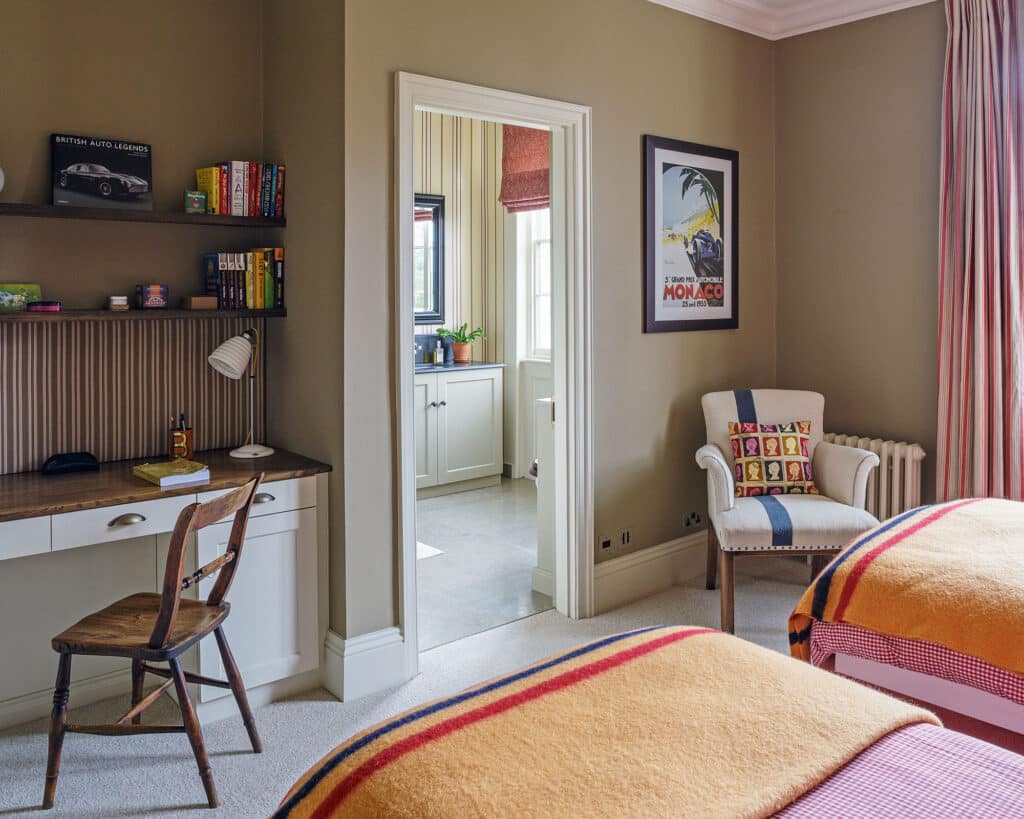 The color of your walls plays an important role in your life. You'll be working for the next few years, so make sure to pick a neutral color. It brings a calming and positive environment to the room, which will directly affect your efficiency at work. Choosing a neutral color also brings a welcoming atmosphere to the room for the guests.
5. Provide Adequate Lighting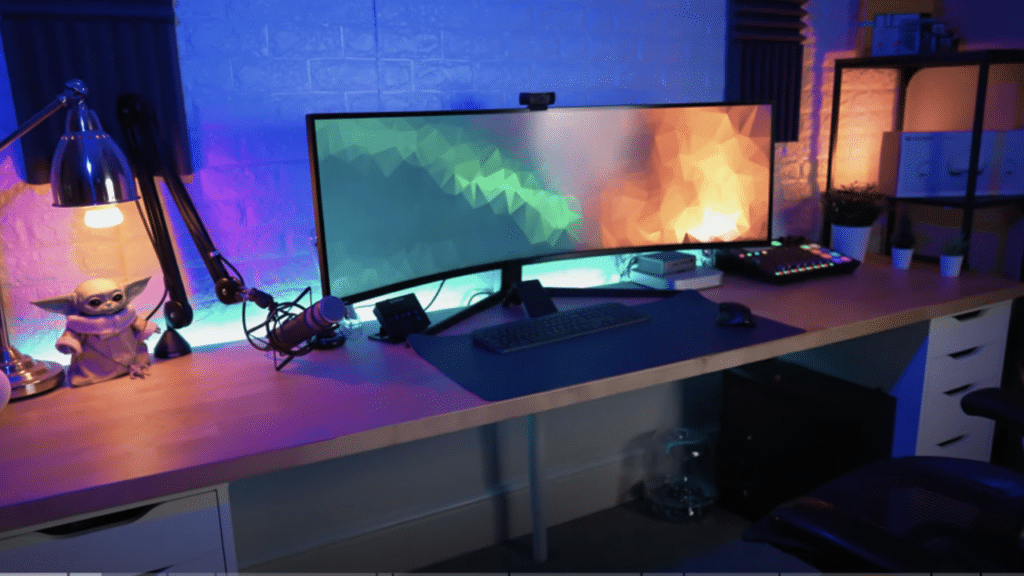 Make sure that your room has sufficient natural light from the windows. Sitting early in the morning and working in the natural light provides positive energy to the room, and it boosts your energy to work too. Besides the natural light, make sure to have general lighting which provides uniform light avoiding shadows.
You could also get a focal light which is slightly more intense and direct light. It can be used to focus more comfortably on your work without getting distracted. Lastly, you could have decorative lights put behind your desk or in your room to provide a chill vibe during the evenings and nights.
6. Incorporate Technology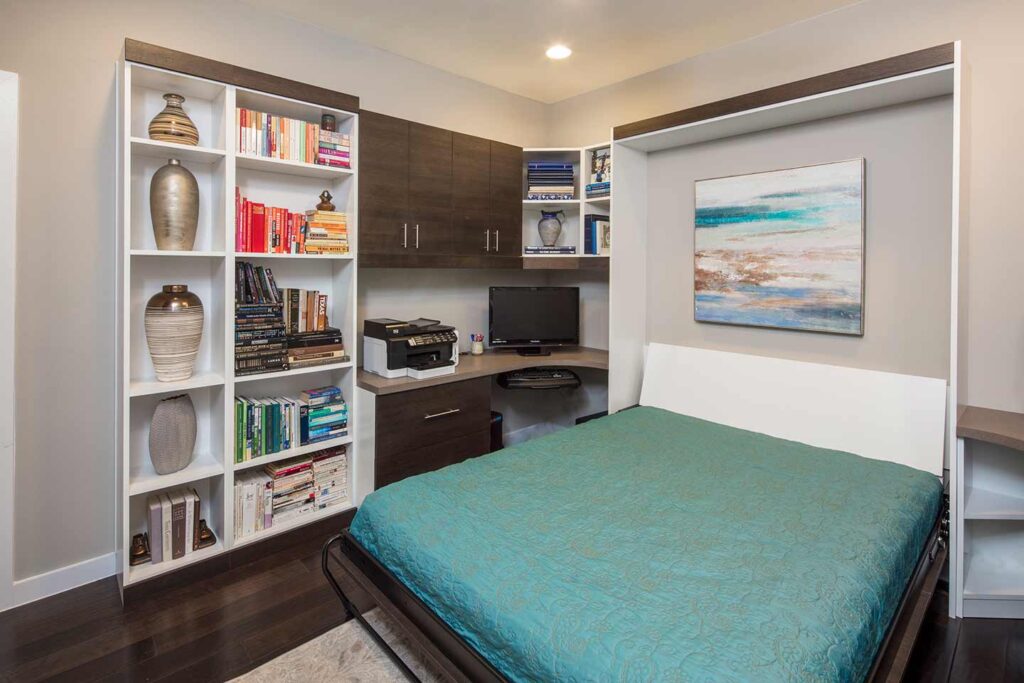 One of the basic necessities in our everyday life is a good internet connection. If your work requires a lot of internet consumption, then you better have a separate good-speed wifi for your workplace. You don't want to slow down your work just because your internet is slow. You cannot just work the whole day; rather, you need to take breaks in between. This will keep you recharged and more active. In the breaks, you could switch to listening to music or just resuming a sitcom on Netflix. For that, you could have a television and a good sound system.
7. Add Your Final Touches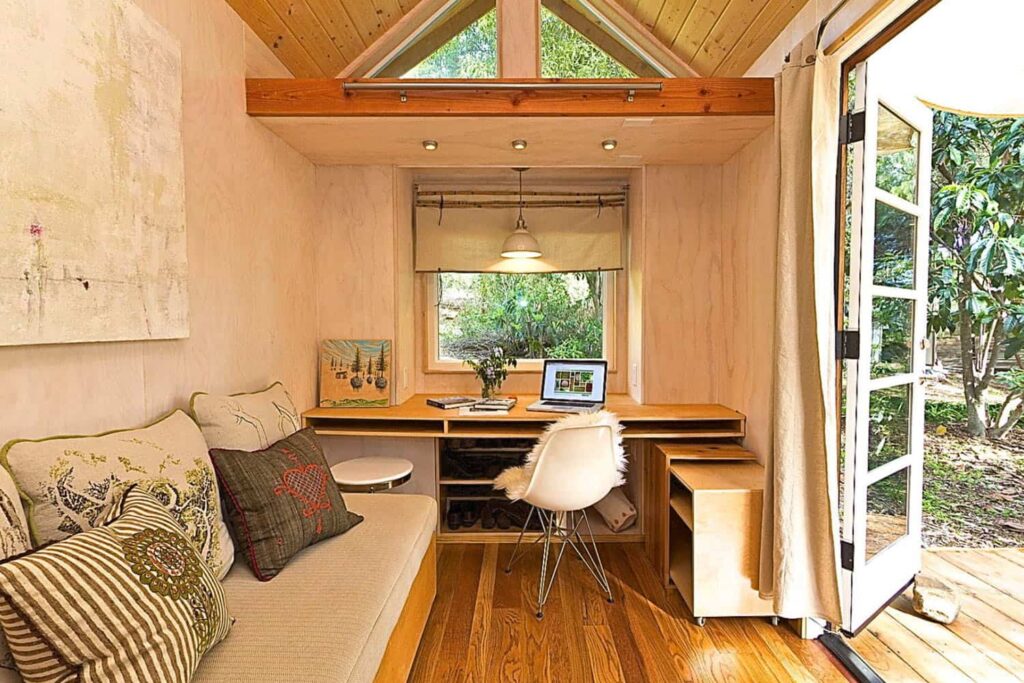 Lastly, it's time to add your own final touches. It could be some artwork hanging on the wall, photographs of your family and friends, some iconic movie quotes, inspirational quotes on the walls, etc. Anything which sends you an optimistic message as well as adds your touch to the room.
After following these 7 steps, you will have your guest room transformed into your workplace too. But you might have doubts about what furniture products to purchase and which one will be better. Don't worry. We will help you with that.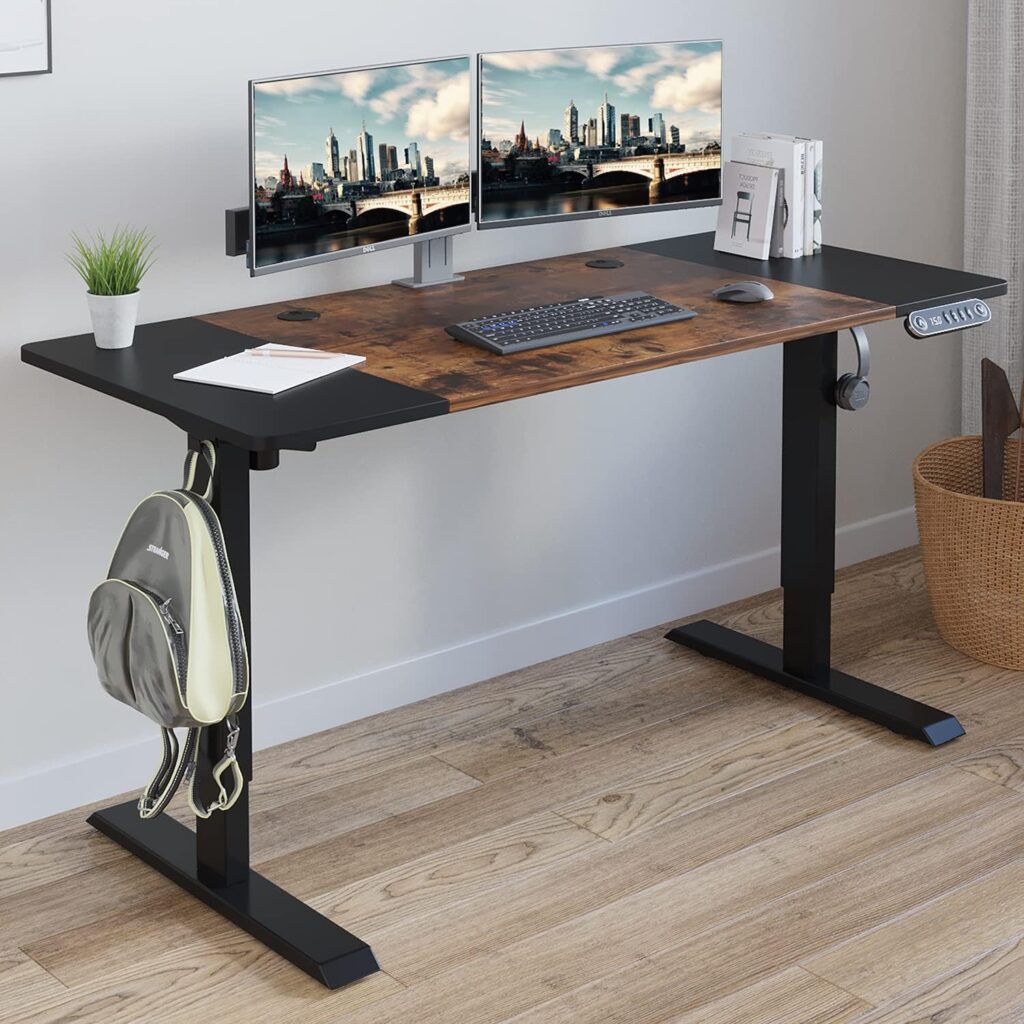 The best thing about this desk is that it has the technology to adjust the height of the desk automatically. Which means you can work in both sitting as well as standing positions. The desk has an electric motor which is controlled by buttons. Another feature of this product is that it has the ability to promote ergonomics which improves the overall comfort level. With the help of this desk, you can maintain a better posture, have increased blood circulation, and will have less strain on your back, neck, and shoulders.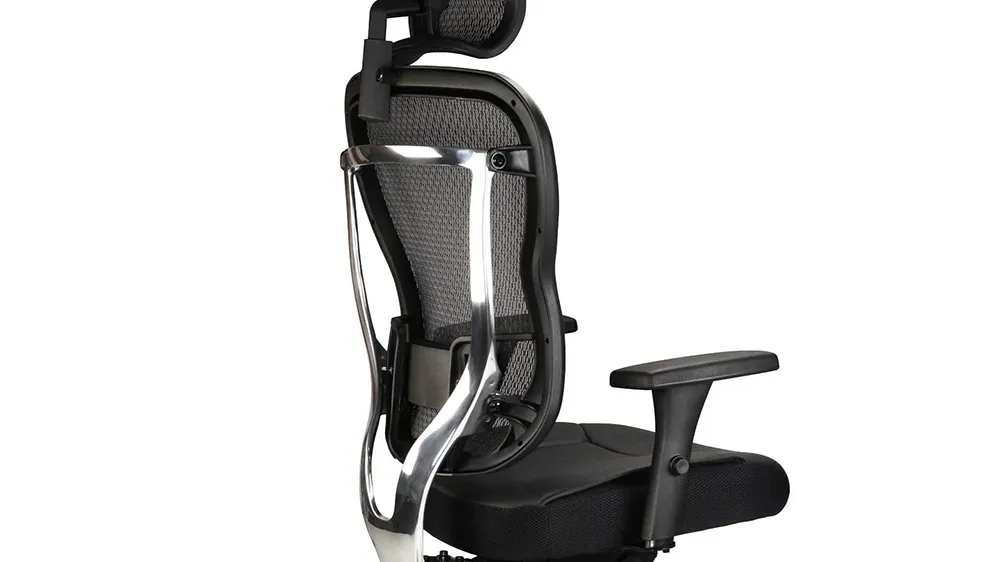 This technology is specially made for employees who sit for hours in a single position. To make their life better, this chair is designed to provide both comfort and support while providing a good body posture. It'll help you reduce strain and stress, especially in the back, neck, hips, and shoulders. It increases your productivity and reduces discomfort.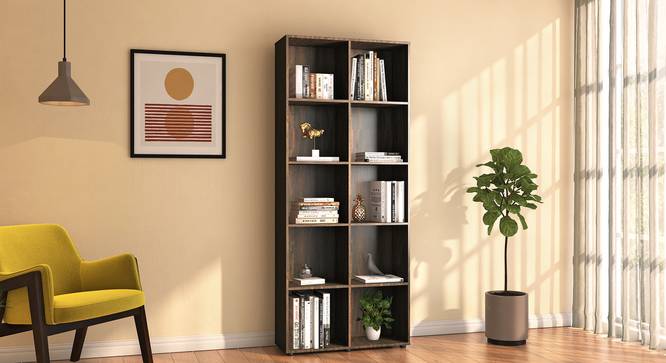 Another important piece of furniture in your multipurpose guest room is a bookshelf. This product is not only made for storing books but also designed for keepsakes, photos, etc. The design is of a descending ladder with the shelf depth increasing towards the bottom. The material is made of a solid rubberwood frame which provides both strength and stability.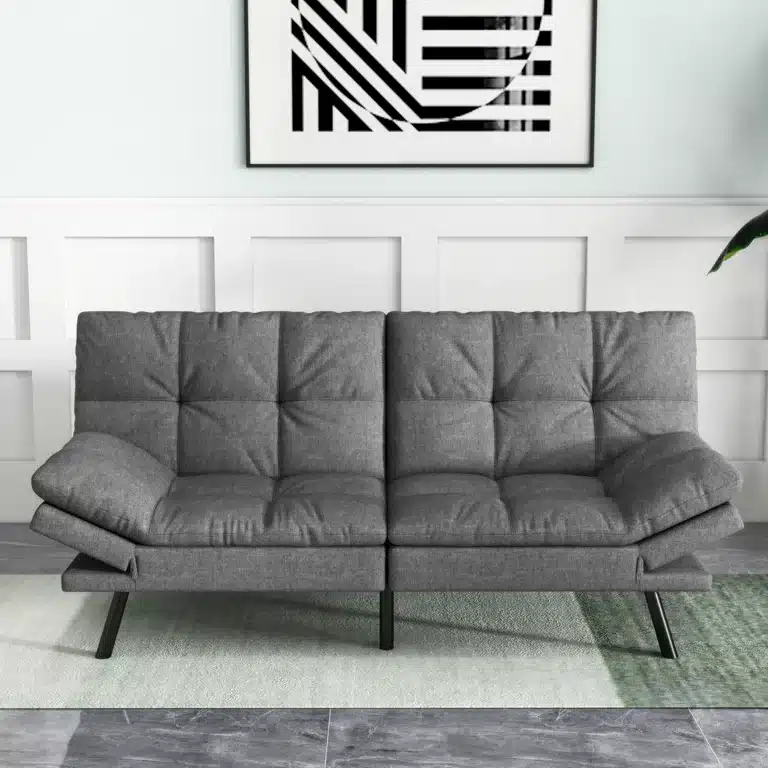 For a multipurpose room, it is best to have a convertible sofa bed. This product is specially designed to provide comfortable seating as well as a sleeping experience. It has a modern look to it with a memory foam mattress which enhances the sleeping experience. The best thing about this bed is that the mattress can be easily folded and unfolded according to the customer's needs.
A consumer can also use it for a lounging experience after a long tiring day at work. It'll work perfectly for the guest room as you don't have to spend much money as well as it can be used both as a sofa and a bed.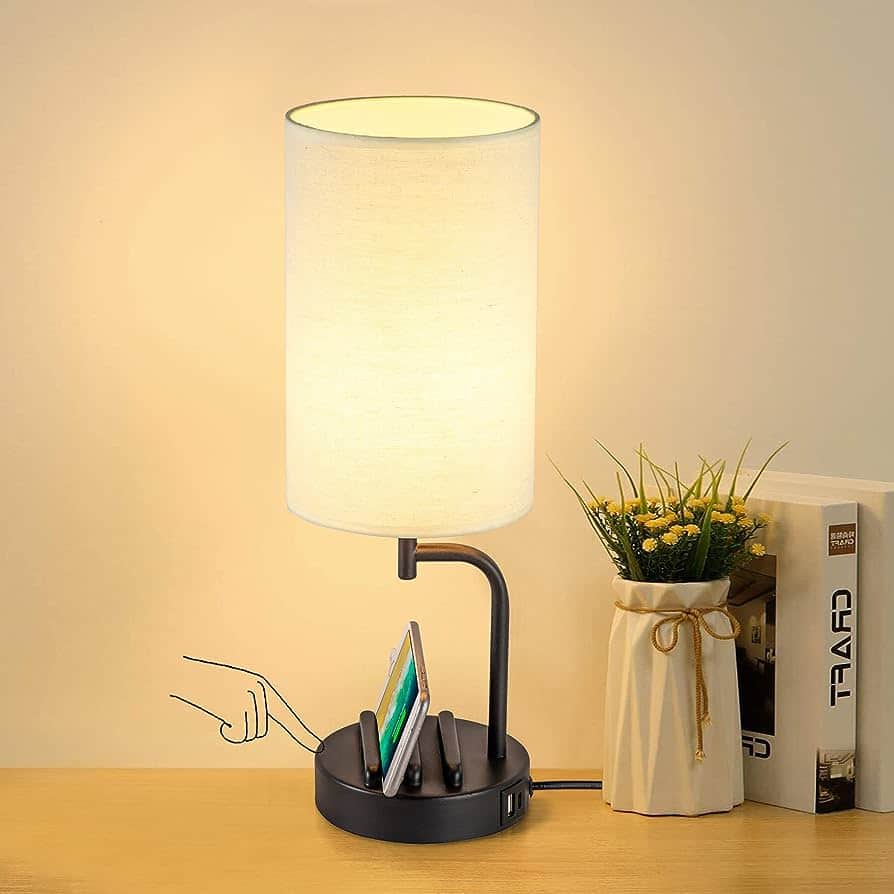 To provide sufficient light as well as an aesthetic atmosphere to the room, a fully dimmable table lamp is key. This table lamp offers adjustable brightness levels, and you can also control the intensity of the light. These types of lamps usually consist of LED bulbs that are energy efficient and are suitable for various activities such as reading, studying, and working, as well as creating a relaxed environment.
Another important lighting option for your workplace is the led lights which you can use behind your computer. It provides sufficient light as well as gives more aesthetic vibes.
Conclusion
Designing and transforming your guest room into a multipurpose room is an important step toward your professional career growth. It's a win-win situation as you can work from your home without any additional costs as well as you work at your full potential from your work environment at your home.
There were many office ideas on the internet, but after thorough research, I arranged these ideas for you. All the steps, as well as important furniture, are important steps that you need to follow to have a proper multipurpose guest room. So, what are you waiting for? Go and transform your guest room into a multipurpose room and start hustling.