Mobile home life is known for its thrills, freedom, fun, and frolic. It is also an affordable housing option. But maintaining the comfort inside is a big responsibility for its residents, and they have to be proactive in taking timely steps. Mobile home windows call for the best maintenance to cope with the changes in climate and, sometimes, extreme vagaries too.
Climate-related phenomena such as changes in temperature, winds, and storms need secure windows. It is also imperative from a security point of view to keep intruders away.
Let us now focus on mobile home windows and see how replacing mobile home windows is important for joyful mobile home life.
Ways to Replace Mobile Home Windows
Mobile home windows illuminate the room, throw in fresh breezes in the summer, and keep the warmth in the winter. To sustain this benefit, replacing mobile home windows in a timely manner is crucial. In this exercise, you have to think about a few things before finalizing the replacement plan. All windows are not created equal.
As far as installing new windows in your mobile home is concerned, let us be clear that we cannot replace the mobile home windows with those used in brick-and-mortar houses. The signals to replace malfunctioning windows will be evident from the constant rattling, rust buildup, and poor opening and closing.
1. Decide the Type of Window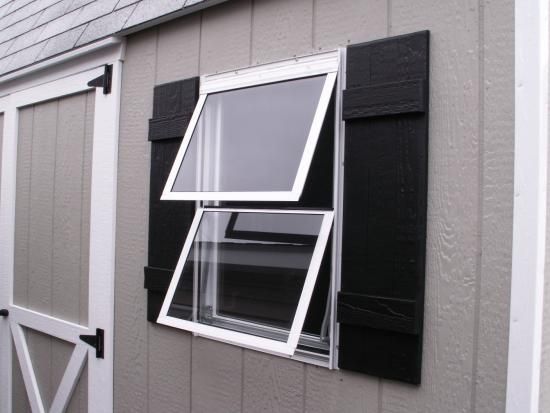 You must know there are many styles of windows on the market, and you have to choose what works for you. That said, you also have to weigh its benefits with a long-term view. You can choose from the below categories of windows for your mobile homes.
Single Hung
Double Hung
Awning
Casement
Slider
Jalousie
Now proceed to the key steps.
2. Determine the Size of The Window to Be Replaced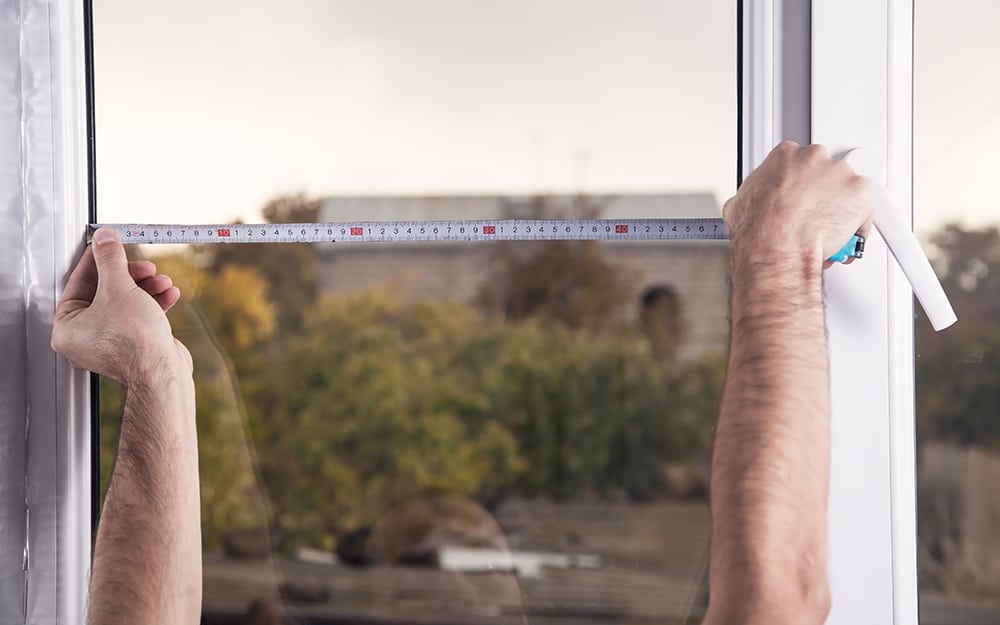 Take measurements of your current window before purchasing a new window to replace it. The measuring exercise must cover all four sides and be done diagonally too. This is to ensure that the size sits perfectly with the new window you want to buy. If exact replacements are not available, you can try a smaller window size with shims or framing covering it.
3. Plan the Mounting Style of The Window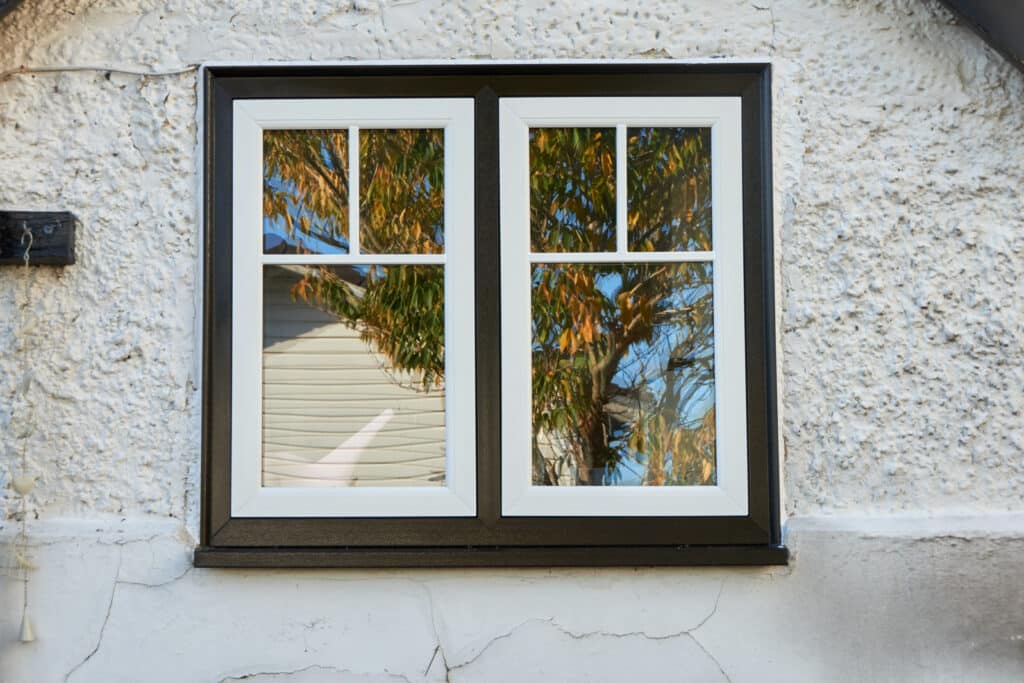 Remember that there are two ways to install mobile home windows. They are flush mounting and lap-sided mounting. In the former, the frame's screws are tightened on the siding, and on the lap side, the mounting screws will be covered by the siding. The installation will be much easier if the installation method of the new window matches the old one.
4. Remove the Old Window with Care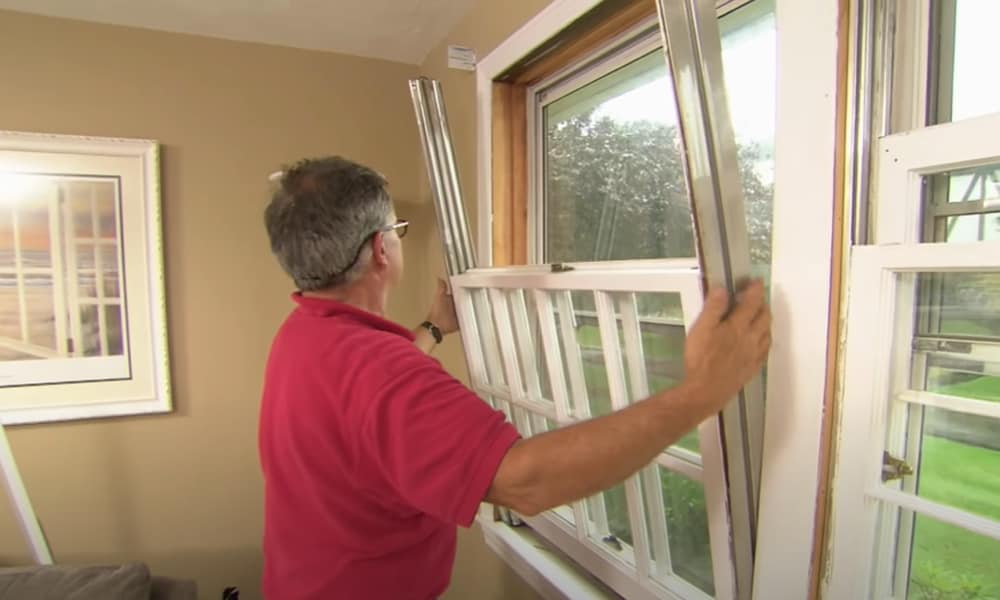 Depending on the mobile home design, you may remove any overlying trim from the window frames. Take out the old caulk or adhesive around the opening. However, take adequate care to avoid damaging the frame, trim, or other material exposed through the opening.
Also, remove the window frame screws and save them or note down their diameter so that the new screws are suitably-picked and fit well into the existing holes. Make sure that the new screws are larger than the previous ones. Once all screws have been removed from the frame, carefully remove the mobile home window.
5. Insert New Window After Clean Up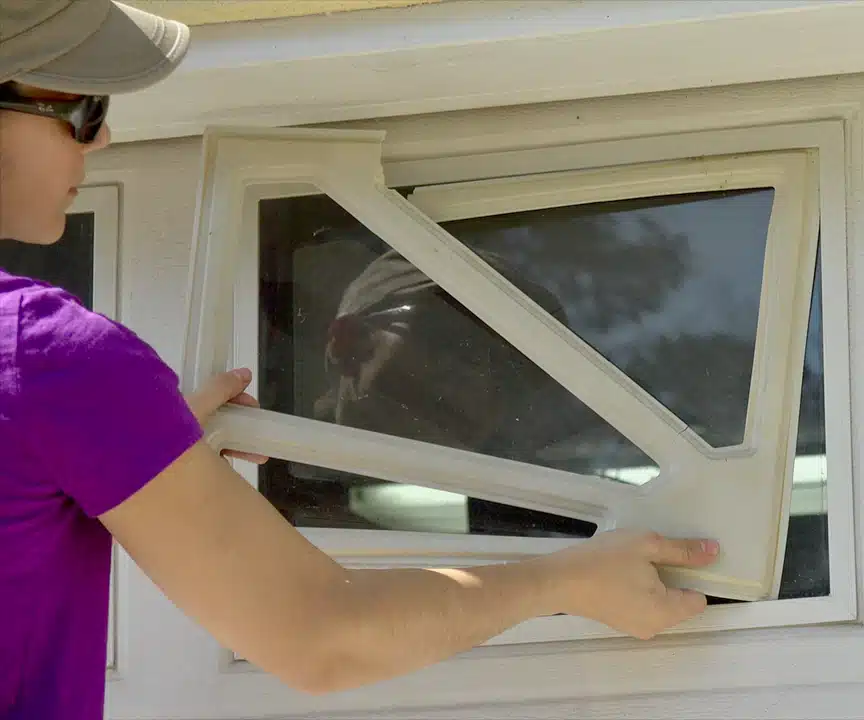 Use a wire brush to remove any old caulk or putty to ensure easy fitting of the new window into the frame. Now apply fresh sealant or putty. If it is putty, make sure it is made smooth. To lubricate the putty, you can add linseed oil and make it soft. Leave the putty in the sun to dry slightly. Mildly oil the window sills as well. Now apply the fresh putty to the window frame.
Now start inserting the new window into the frame. Fix a screw in the middle of the window frame on each side of the window. Do not tighten the first set of screws until the remaining screws are affixed.
While inserting the window, make sure it is level and tightly sealed. Here, any issue of window size may be solved by shims or frames. Wind up the installation by applying additional sealant around windows and exterior walls. Now reinstall the panels that were removed. Other works to attend will include solving leaks, energy loss, noise, and other tasks.
6. Two Options for Windows Replacing Work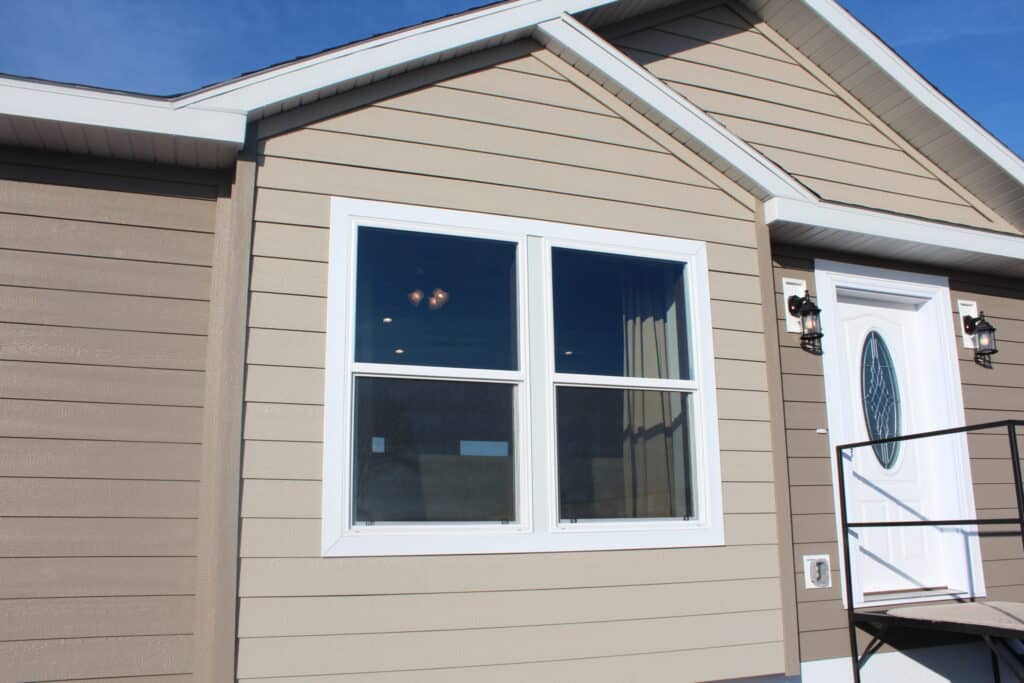 Replacing mobile home windows need not be a difficult task for experienced handymen. However, amateurs should be careful when trying it. Some critical steps can cause complications if not handled competently. If you are confident in your DIY skills and can handle complex tasks, then replacing your windows will save you money and time. The advantage of hiring an experienced professional is that there will be faster execution and peace of mind, even if the costs may jump.
Concept of Mobile Homes and The Rising Demand
Mobile homes, known as trailer homes, park homes, house trailers, or trailers, are conceptually prefabricated structures built in a factory on a permanently attached chassis. They are transported to a site either by towing or on a trailer. Mobile homes are used as temporary or vacation homes.
Most mobile homes are known for their stupendous make in terms of trailer frames, axles, wheels, and tow hitches. The United States witnessed a mobile homes boom in the 1950s, and mobile homes of rectangular shapes, made of pre-painted aluminum panels became a rage.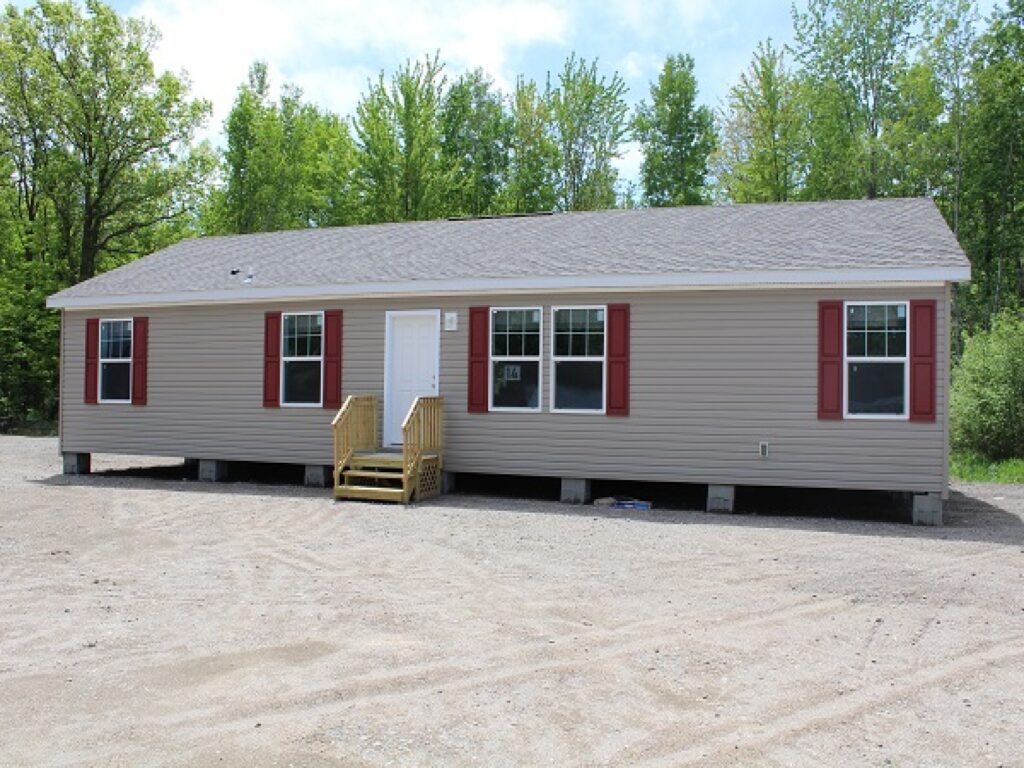 When we talk about mobile homes, the brand Clayton Homes comes to mind. It is the largest manufacturer of manufactured homes or mobile homes in the United States. Today, the company is a wholly owned subsidiary of billionaire Warren Buffett's Berkshire Hathaway. Jim Clayton founded Clayton Homes, a company with its main office in Maryville, Tennessee, in 1956 with a modest goal of remodeling and reselling pre-owned mobile homes plus maintenance contracts on many areas, including replacing mobile home windows.
As noted above, mobile homeowners have to replace their old, outdated windows with new, energy-efficient ones. There are a few things to keep in mind when purchasing replacement windows.
Mobile home windows are designed to fit into smaller frames, unlike standard residential windows. Despite the small sizes, trailer windows carry features that enhance energy efficiency, such as thermal breaks and insulated glass.
Main Highlights of Mobile Home Windows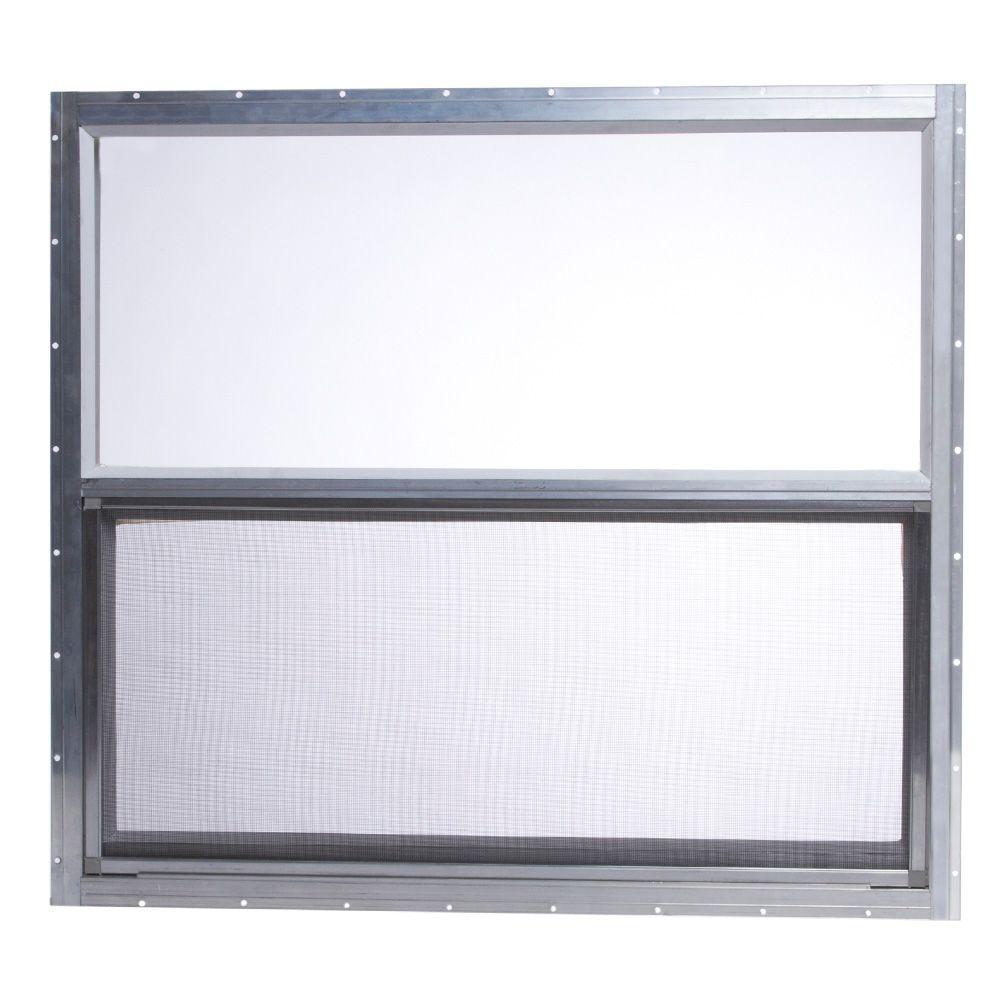 In replacing mobile home windows, you must pay attention to the material from which mobile windows are made of. Vinyl or Aluminum is used in making the window frames of mobile homes windows. They show a good capacity to withstand harsh weather conditions compared to traditional wood-framed windows.
Superior insulation: Mobile home windows have better insulation than standard residential windows. This is because windows got double or triple panes that prevent the escape of heat during cold months and prevent the leaking of air conditioning during hotter months.
Easy to clean: Mobile home windows are easier to clean since they have flatter sills and frames, and the accumulation of dust is negligible. One downside to mobile home windows is limited choice in terms of design compared to standard windows used in regular homes. There are also chances of some window types becoming more expensive because of special construction requirements and materials used.
Where to Buy Mobile Windows?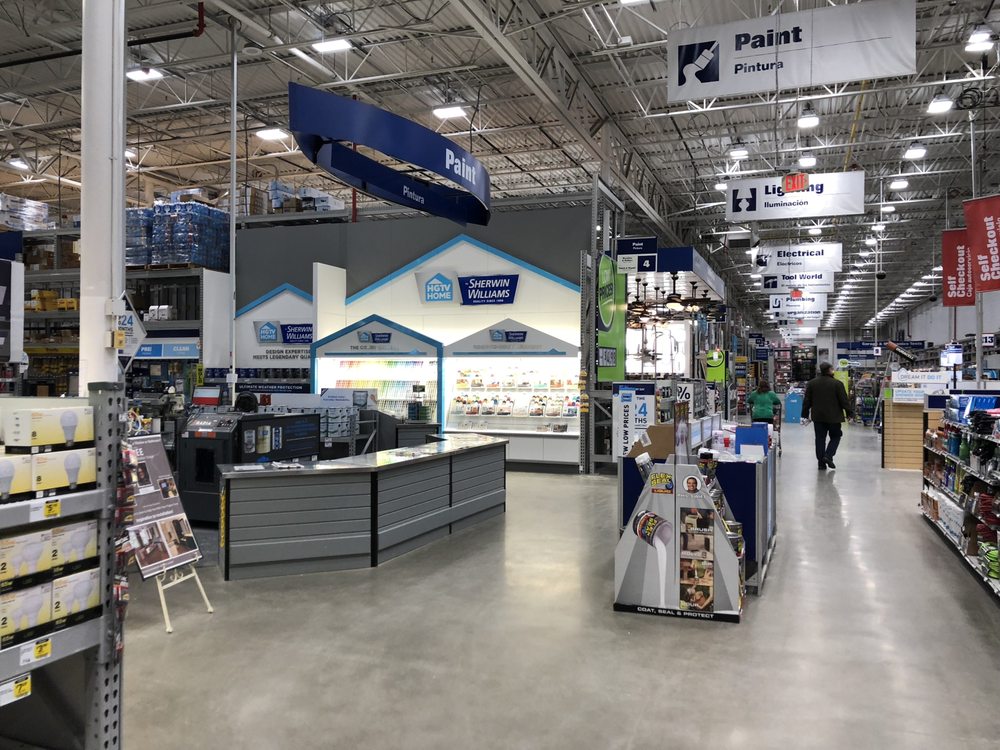 Major home centers near your place can help you buy windows, even if a limited choice of design may be a challenge. There are also stores offering handy mobile home parts and accessories. You can also use marketplaces selling prefabricated homes and accessories. For branded stores to buy your mobile home windows, look for home improvement and hardware stores, Home Depot, Lowes, or Amazon.
Factors to Consider when Sourcing Windows
Mobile homes need to be energy efficient, and energy costs must be manageable. This is an underlying logic behind the investment in replacing mobile home windows. Older windows lack insulation, and this will incur higher energy bills. Newer window options are high on energy efficiency and bring down monthly utility costs.
It is hard to maintain energy efficiency with cracked, foggy or dilapidated windows showing excessive wear and tear.
Noise reduction: Another key benefit of replacing old windows with newer models is superb noise reduction. Many modern mobile homes with double or triple-pane glass will thwart the transmission of external noise seeping into the interiors. This is important for the residents' health, especially when living in busy or noisy areas like highways or airports.
Safety and security: Replacing mobile home windows is important from a safety point of view. Old windows are vulnerable to break-ins and forced entry by intruders or robbers. In the new models of windows, multiple locking points would ensure better security for the residents.
Pay Attention to Windows Specs, Sizes, and Dimensions
The important consideration when purchasing mobile home windows includes size choices. The big limitation is that customization options are limited. Functionally, mobile home and standard residential windows serve the same role and let in light and provides ventilation. But the main area of difference between the two types is size. Standard windows come in an array of configurations.
In contrast, mobile home windows are limited to mainly three sizes.
• 30″ x 60″
• 36″ x 54″
• 36″ x 60″
Frame Material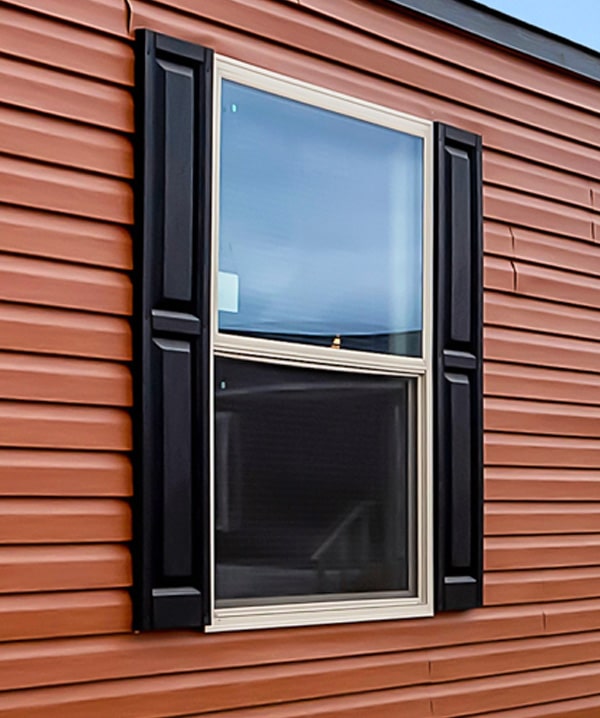 The number of frames and frame material matters a lot. There are at least six materials for making frames of standard residential windows. They include wood, aluminum, wood veneer, vinyl, fiberglass, and composites. In the case of mobile home windows, the material options are either aluminum or vinyl.
As noted, specifications are important when looking for the right mobile home windows and replacing older windows. In addition to height and width, make sure the depth of the frame also matches the window you are removing.
However, there are a few similarities between the two types of windows. In both types of windows, the paramount considerations are high energy efficiency and light management via low-E coatings as common factors behind purchase decisions. E-coating means a transparent thin coating on the window glass panes to control the passage of solar radiation through the glass. Low-E coatings would help reflect certain wavelengths of solar radiation, such as UV and infrared radiation, and allows visible natural light to flow seamlessly into the interior spaces.
Various Window Styles in Mobile Homes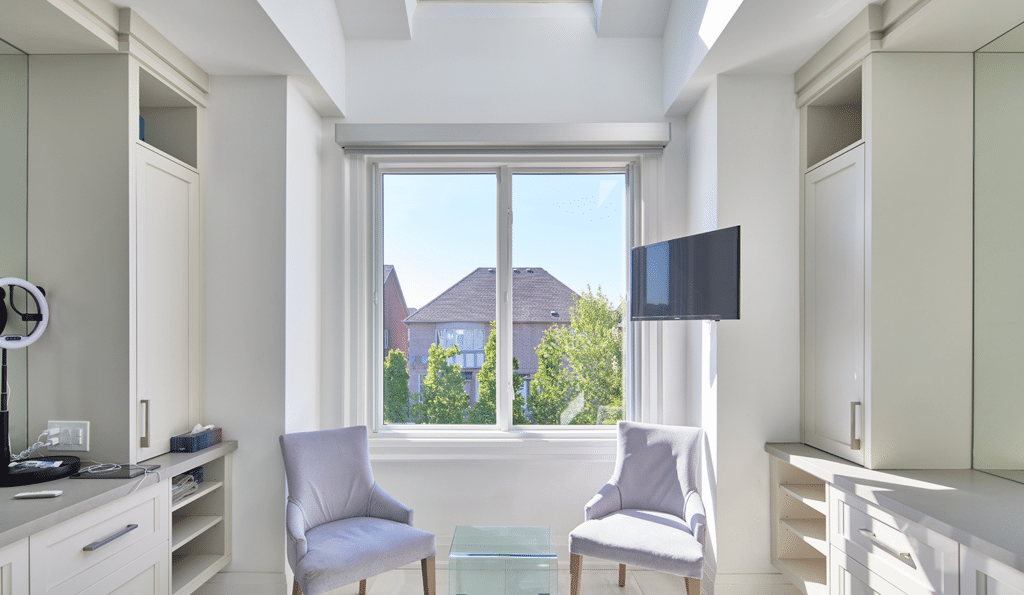 You can choose from a slew of window styles for replacing mobile home windows as long as it fits well in the frame opening. Some salient properties of window styles are explained.
Double Hung Window: In this popular window style the window will appear like a vertical rectangle. It opens effortlessly with the bottom wing lifts, and the top wing opens when you push it down. Some versions are tiltable, which is convenient for cleaning the outside glass from the inside.
Single Hung: The single-hung window is a tall rectangle resembling a double hanger. Here only the lower wings would open. It is more cost-effective than the double-hung version.
Casement: A casement window is a rectangular window that opens to one side. The sash can be opened outward on one side with a hand crank.
An awning or sliding window: Awnings are long rectangular windows that are primarily used over kitchen sinks and open outwards with a hand crank. The advantage is that you can leave the windows open when it rains. The awning window above the kitchen sink is popular.
Windows with Decoration Options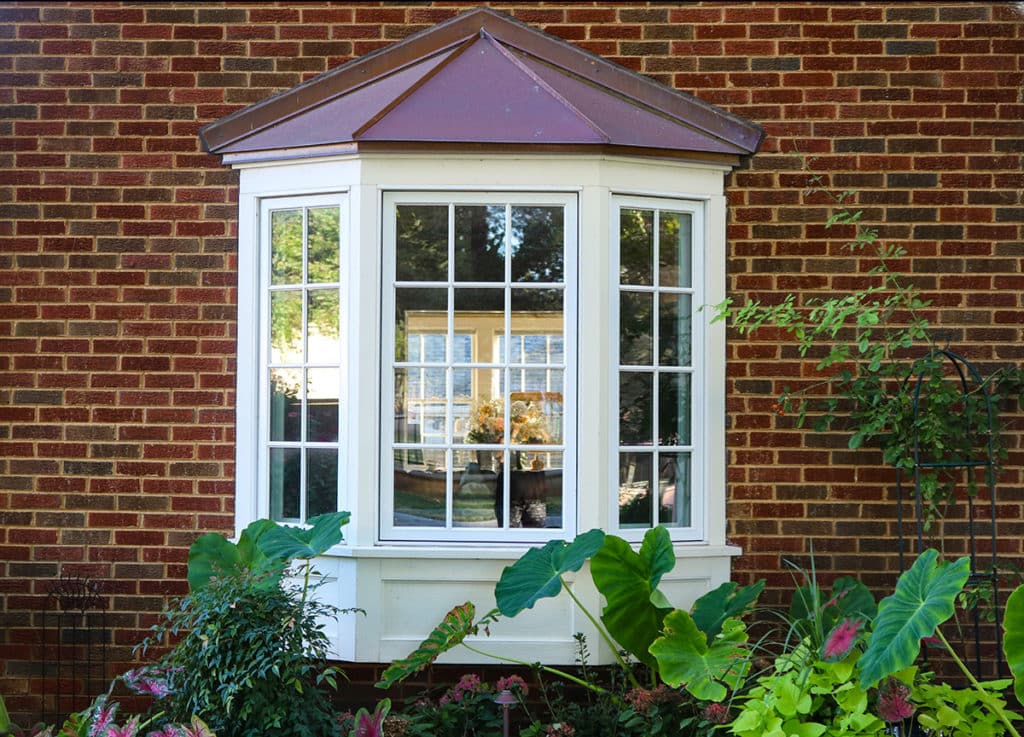 Unlike standard window sizes, premium mobile homes have options for decorative windows. The most common decorative window styles include Bay windows will have at least 3 of glass that protrude from the wall. The bow window consists of 4-6 pieces of glass that bend from the wall. Picture window features a large transparent glass window that cannot be opened or closed.
In replacing mobile home windows, single-glazing windows are reportedly lagging behind other models. There were times it used to be the norm for mobile homes. However, if the site has extreme temperature fluctuations, the heating and cooling costs will go out of control.
Window Replacement Costs vs. Repair Options
If the mobile home windows are drafty, you will see cracks in the double glazing and fog getting into the glass gaps or the window frame becoming warped. These are telltale signs that replacing mobile home windows is becoming urgent. Some users have said they incurred window replacement costs in the range of $200 to $350 per window, depending on the glass type, frame material, and brand selected.
Repairing your mobile home windows is justified if they are not more than 10-15 years old. The normal window repairs include replacing casings and caulking, broken screens and locks, and fixing minor cracks in the tempered glass.
Market Outlook on the Mobile Windows Market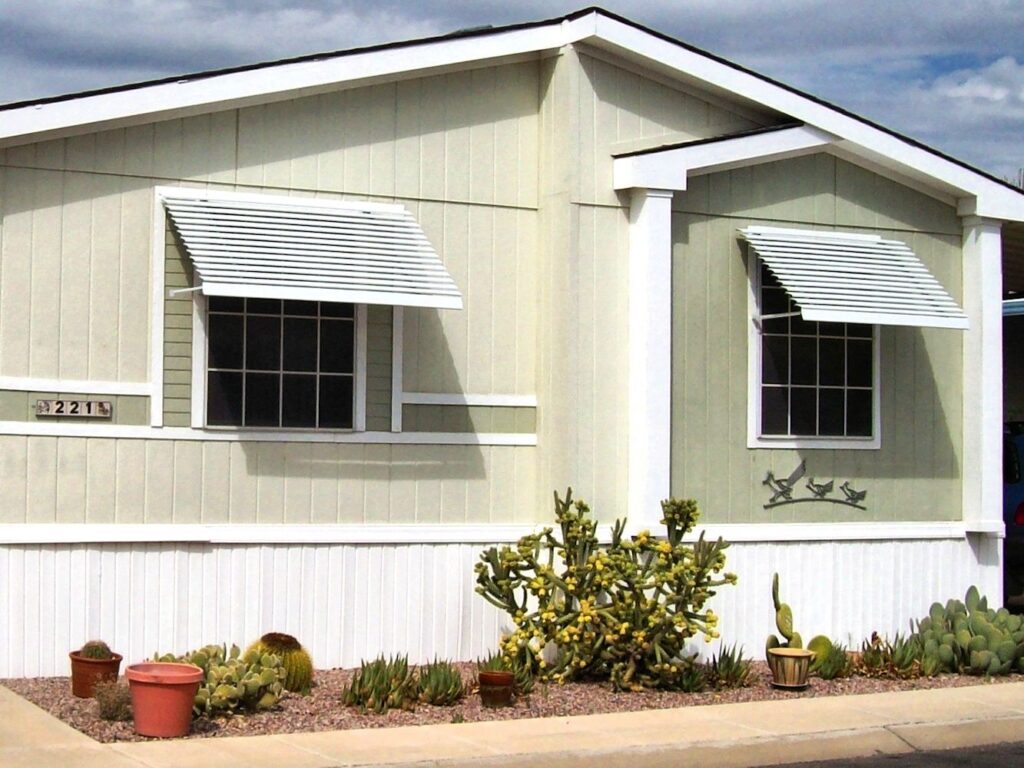 In terms of market outlook, decent growth has been forecast for the window market segmented by frame types. Classifications of windows include double sliding windows, casement windows, awning windows, jalousie windows, hanging windows, single sash windows, double sash windows, and glass block windows.
The outlook for the awning window segment is positive, and the annual growth rate is expected to be even higher in the coming years. This is attributed to consumers' increasing focus on comfort and the higher rate of replacing mobile home windows. Aspects like better ventilation, energy efficiency, and affordability are driving its adoption among end users.
Conclusion
Among the window trends, a revival of interest in black frame windows and arch windows is apparent. A certain enhancement of aesthetic appeal seems to be swaying homeowners to switch over to a black window frame from the conventional white frame. You can buy custom-made windows with black frames off the shelf and have the best quality as well as less assembly work.
The design world is also seeing more and more arched windows. Arched windows, distinctive by looks, make a fashion statement in any space. The discussion above is very candid on all aspects of replacing mobile home windows, including the advantages and methods to do it.
You can now go ahead with your window renovation or replacement plan, taking cues from this discussion, and enjoy the good life in your mobile home.